Mick Blue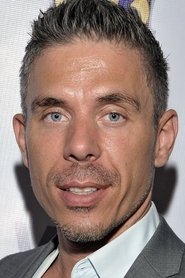 Mick Blue
From Wikipedia, the free encyclopedia: Mick Blue (born 9 September 1976) is an Austrian pornographic actor and director. In January 2005, Blue signed an exclusive performing and directing contract with Zero Tolerance Entertainment. His directorial debut was titled Meet the Fuckers. He has also directed for Elegant Angel using the stage name Grazer. In June 2015, Blue, Anikka Albrite, and Maestro Claudio formed the production label BAM Visions for Evil Angel. He is married to Anikka Albrite.
Name: Mick Blue
Birthday: 1976-09-09
Place of Birth: Graz, Austria
Popularity: 2.578
Homepage:
Also Known As: Michael Austia, Michael Blue, Mick Blu, Micki Blue, Mike Blue, Miki Blue, Miky Blue, Michael Austria, Michael Omar, Mickey Blue, Micky Blue, Miki Blu, Grazer, Mikki Blue, Mickey G.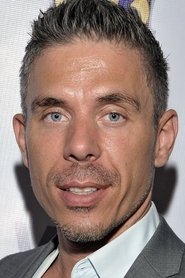 Most Popular Movies By Mick Blue